Home
What We Do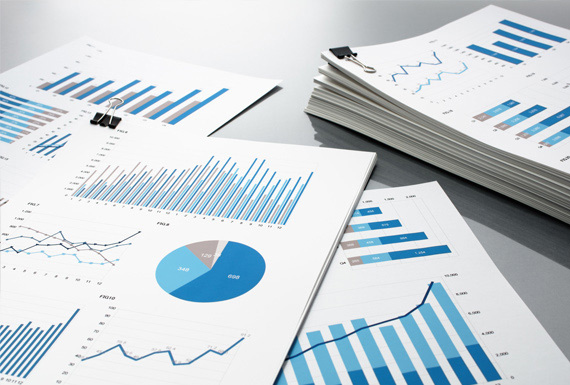 Wealth Management
Wealth Management is Texas IRA's specialty. We provide our clients with unique services that seek to preserve capital and manage each of their investments.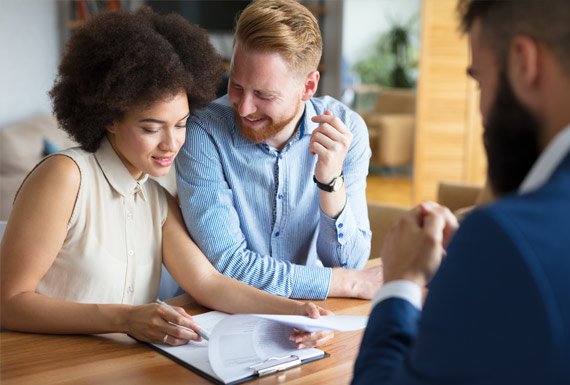 Process
We take the time to understand the unique needs of each client and then implement an individualized strategy. Ongoing monitoring, personalized service, periodic reviews, and when necessary, rebalancing of investments are key ingredients to our approach. When appropriate, Modern Portfolio Theory, which advocates proper asset allocation and diversification, is utilized.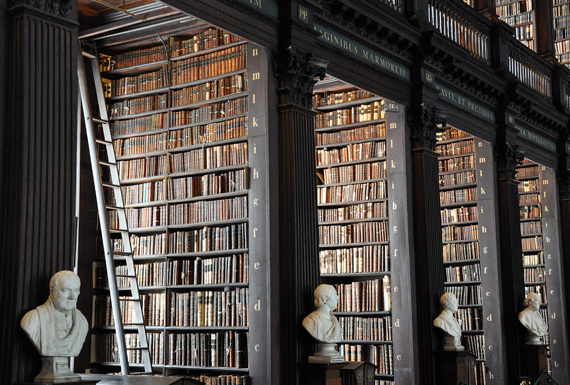 Philosophy
At Texas IRA, we take our job very seriously. Our ethical standards seek to ensure a collaborative, trusting, and transparent relationship with our clients.